With dozens of features and functions that elevate your service, reduce your labor costs and optimize your marketing and sales, OneDine does it all.
Leverage data-driven insights.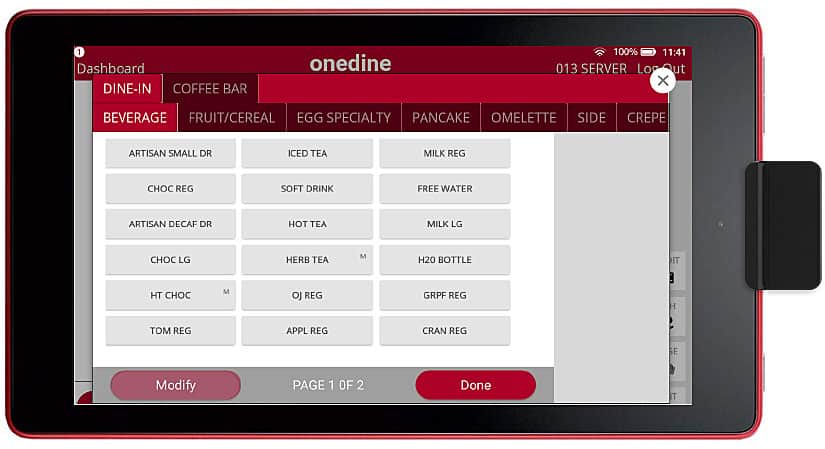 The OneDine Consumer App puts customized options and payment in the palm of guests' hands.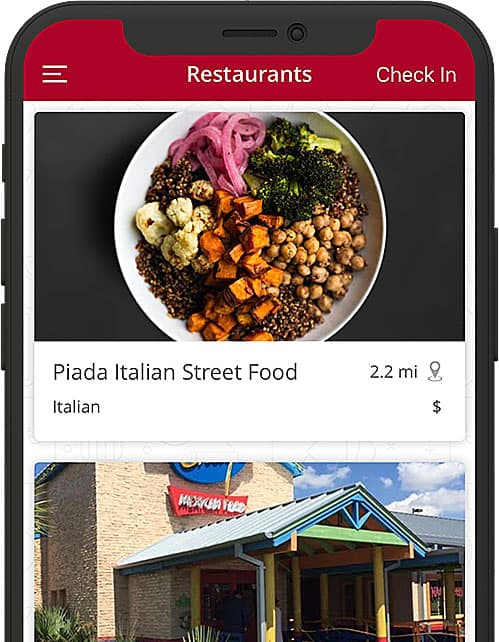 Guests order on their terms.
Guests receive customized recommendations.