100% Contactless Ordering and PurePay™ Payment Solutions
Did you know that more and more municipalities are banning re-usable menus and requiring disposable or digital options?
OneDine® is the Easy-to-Adopt, App-free, Guest-side Solution for safely, conveniently, and efficiently doing business.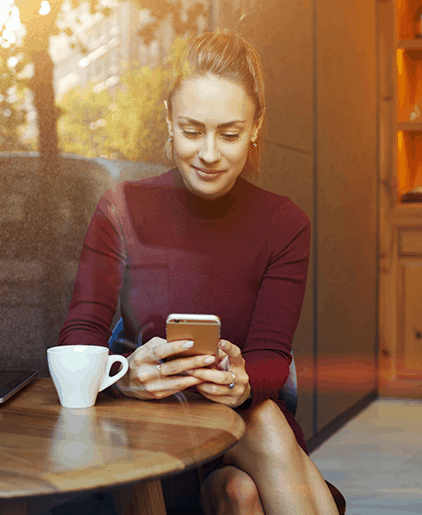 Here's Why You and Your Guests Will Love Digital Menu Browsing for Your Restaurant!
In the wake of COVID-19, consumers and policymakers alike are increasingly concerned about restaurant and foodservice safety and are rejecting traditional multi-use menus. Restaurants are faced with two options:
1. Assume responsibility for the high costs, inconvenience, and ecological impact of perpetually printing, updating, and disposing of single-use paper menus.
2. Make the seamless, cost-effective, and eco-friendly transition to Mobile Menu Browsing that lets your guests easily view the most current menu options — along with mouth-watering images — directly from their mobile device!
OneDine is optimized for on-premise mobile menu browsing as opposed to supporting only online ordering functionality. This means that not only can your guests interactively peruse your menu, they can also:
OneDine Also Delivers Optional Contactless Payment Solutions
Guests that check-in using OneDine's NFC-enabled table sensors or QR codes can not only browse and order from your restaurant's online menu, they can also pay in full, add a tip, or even easily split the checks for the table, all from their mobile device using OneDine's PurePay™ technology. PurePay™ gives you and your guests two easy options:
Text-to-Pay​
Text-to-Pay allows a team member to send an SMS link to your customer's mobile device that prompts them to pay via Apple Pay, Google Pay, or credit card, all from their mobile device.
Scan-to-Pay
Scan-to-Pay enables customers to initiate payment by using their phone's camera to scan a QR code from a receipt or from your management tablet, or by checking-in with the table sensor (or scanning the table sensor).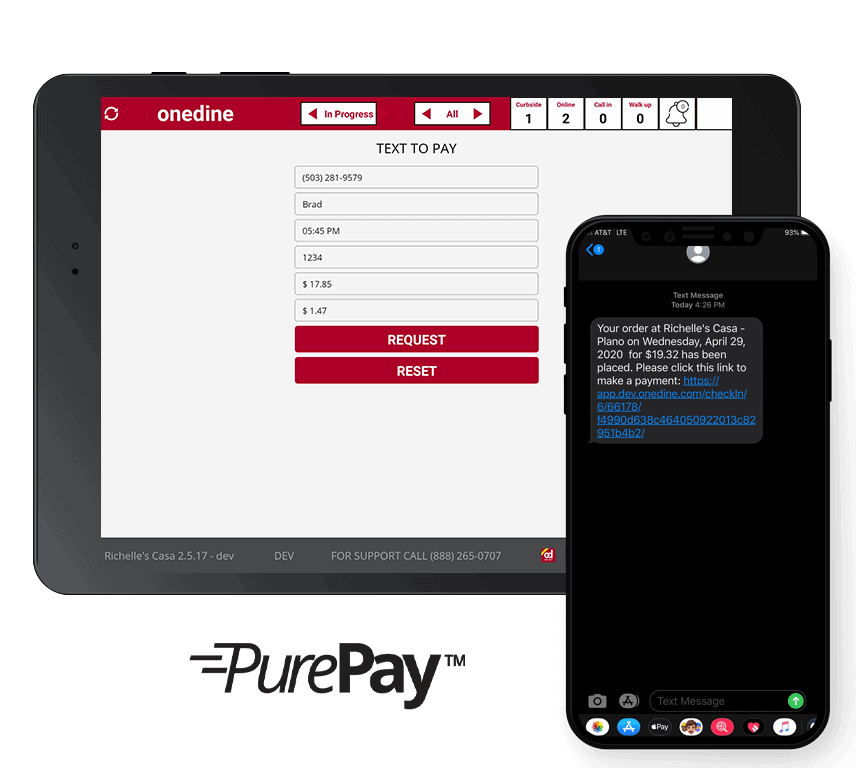 OneDine's guest-side and server-side solutions are the answer to the fast-approaching future of a post-COVID-19 world. More and more municipalities are mandating contactless ordering and payment as a requirement for remaining open. This means that the contactless solutions that have been critical for surviving disruption are now table stakes for doing business.
And now that guests have gotten a taste of convenience-driven solutions such as curbside pickup, there's no turning back. Brands that adopt these solutions will be rewarded with loyalty and better positioned to rapidly recover and grow their business.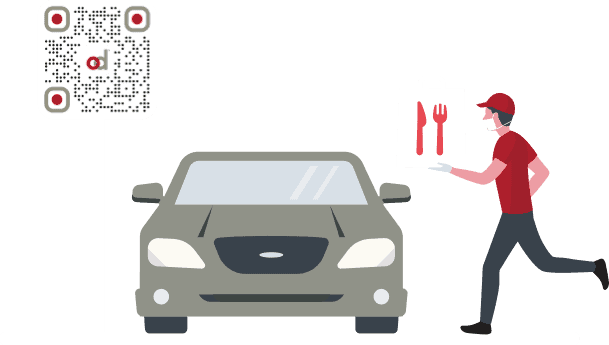 Benefits of OneDine's Order and PurePay™ Payment Solutions
Guests can browse a complete or curated menu from their mobile devices.
Guests can place orders from their mobile devices, providing a touchless solution for both the guest and waitstaff.
PurePay™ contactless payment solutions allow Text to Pay and Scan to Pay functionality to process payment from the guest's mobile device.
Contactless Brand
Connection
Guests can engage through messaging, loyalty/rewards programs, customized offers, and surveys – all from their mobile devices.
OneDine's handheld ServerApp provides contactless ordering with EMV capable payments and Scan-to-Pay functionality from within the tablet or via the table sensor.