Scalable, Cost-effective Solutions for Takeout, Curbside, & Delivery
At home or on-the-go, OneDine has you and your guests covered with convenient ordering and payment options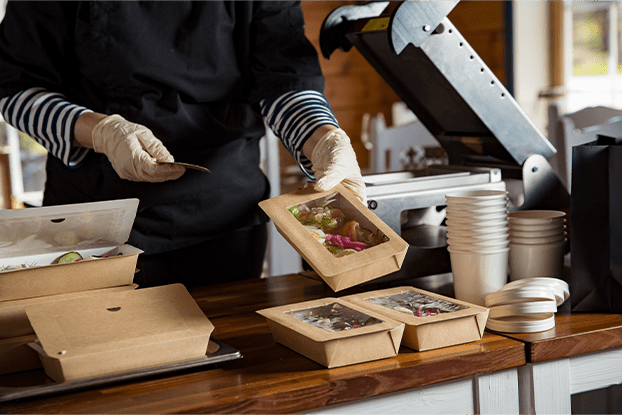 Where can you use OneDine?


Anywhere You Can Access a QR Code!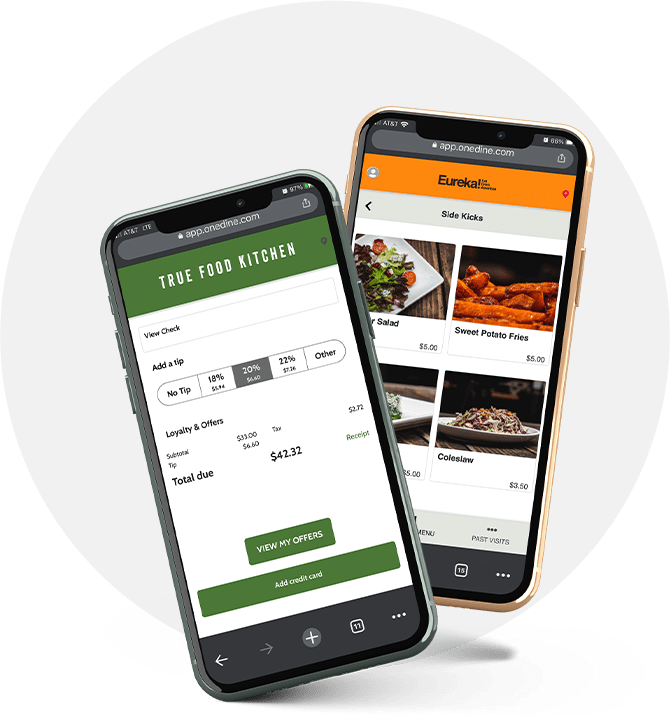 The OneDIne user interface is very easy...it's so intuitive to do things like add menu items and change prices that we were able to adopt the technology quickly.
Results proved compelling, CEO and cofounder Scott Lawton says. "What we found is really incredible, which is we shaved 5 or 6 [percentage] points off of our labor pre-pandemic. And our average income of our staff is [now] between $23 and $25 an hour, including our dishwashers.
Implementing OneDine instilled trust in our guest base that we were doing things to keep them safe...this alone made it worth adopting the platform.
Even if you have only a rudimentary knowledge of contactless payment platforms, the OneDine experience is so intuitive and surprisingly simple to navigate. I want to get it into more restaurants!
As a business without the resources to take a chance on technology, we appreciate that OneDine's understanding of the industry allowed them to meet us where we were.
As our business flexes the OneDine system is flexing with us, which is exciting because where we are now may not be where we are three weeks from now, much less three months from now.
Fill out the form below or call 888-551-DINE for more information.