OneDine® is a no-cost solution that lets your retail businesses turn their parking spaces into business-boosting,
100% touchless Order, Pay, and Pick-up locations for safely and conveniently serving customers!
No charge and no commitment during gathering restrictions!
How OneDine Works: 3 Easy Steps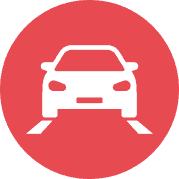 Customers simply pull into your retail businesses' parking spots alongside specially marked signs.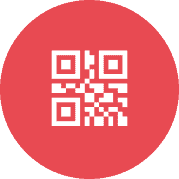 Using their phone's camera, customers scan the sign's QR code, which launches a link to the restaurant's online menu.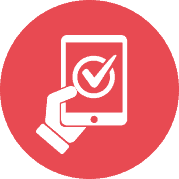 After they've selected their menu items, customers are prompted to pay from their phone — no app download, no tech-savvy, and no physical credit card exchange required!
See how more than a dozen restaurants in the Tempe Marketplace complex
are up and running with our solution.
OneDine is the answer to the fast-approaching future that is being ushered in by the innovations designed to surmount the challenges of COVID-19. The contactless order-and-payment solutions that are proving critical for surviving disruption will soon become table stakes for doing business in the "new normal."
And now that customers have gotten a taste of convenience-driven solutions such as curbside pickup, there's no turning back. Brands that adopt these solutions will be rewarded with loyalty and better positioned to rapidly recover and grow their business.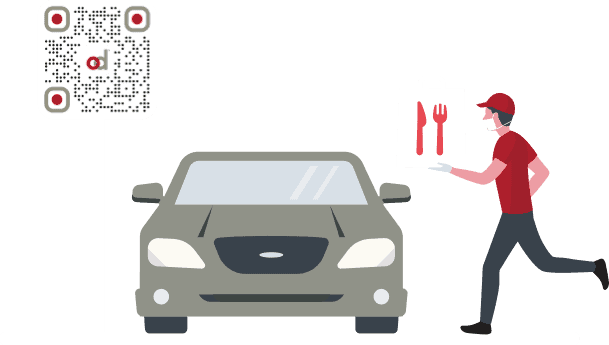 Guests can browse a complete or curated menu from their mobile devices.
Guests can place orders from their mobile devices, providing a touchless solution for both the guest and waitstaff.
PurePay™ contactless payment solutions allow Text to Pay and Scan to Pay functionality to process payment from the guest's mobile device.
Contactless Brand
Connection
Guests can engage through messaging, loyalty/rewards programs, customized offers, and surveys – all from their mobile devices.