The impacts that COVID has had on capacity, revenues, and labor make breaking even a challenge for restaurants these days. But by optimizing costs and redefining the guest journey with the use of contactless technology, profitability is a realistic goal.
Reinventing the Dining Experience
One California-based burger brand has re-invented their dining experience with OneDine's contactless solutions, enabling guests to complete transactions on their mobile devices and freeing up team members to deliver a first-class dining experience.
From adding their name to the waitlist, to browsing a mobile-friendly menu, to ordering and paying, guests gain the control they want over the dining experience. And this translates into increased revenues and reduced costs for the merchant. Let's look at an example: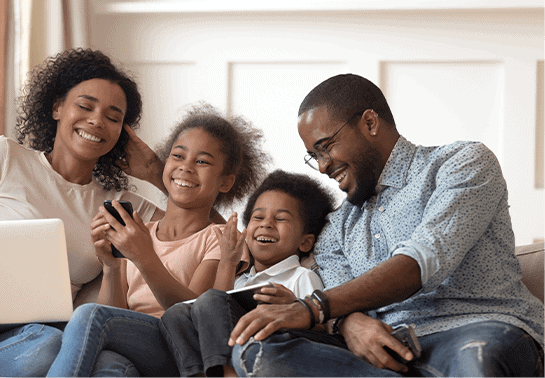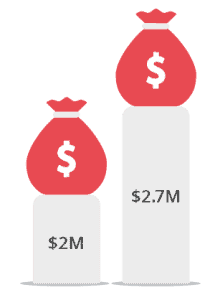 Increase in Annual Revenue
Let's assume that a restaurant with 40 tables turned each one approximately every 40 minutes during peak lunch times (2 hours) and every 45 minutes at dinner (3 hours). By reducing that turn time by just 10 minutes with the implementation of technology, the establishment can now serve 4 tables during lunch as opposed to 3, and 5 at dinner as opposed to 4. With an average table spend of $40 you can see how the math works out:
Increased number of table turns per day during peak times (2) x Average Table Spend ($40) x Number of tables (40) = $320 additional revenue per day.
Combine that with a 20% or more reduction in labor and it's easy to see how this brand projects an increase in annual revenue from $2M to $2.7M. All with the use of easy-to-implement technology!
OneDine's pricing proposition includes minimal hardware investments and a low monthly integration fee plus transaction-based pricing, making the adoption easy and affordable for any sized merchant.
Schedule a demo today to see how cost-effective and seamless OneDine is to implement (works with most POS systems) — NO GUEST APP IS REQUIRED!
#CLOSETHELOOP

with OneDine