See what the buzz is all about.
Our Recent Press Releases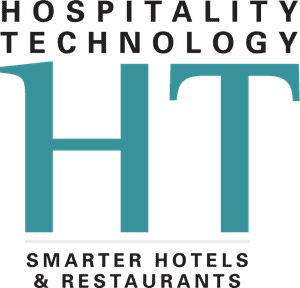 At MURTEC Executive Summit, the fast-casual taco chain was recognized for its "on-demand hospitality" model, powered by OneDine's innovative ordering platform. Plano, Tex.,  At last
Read More »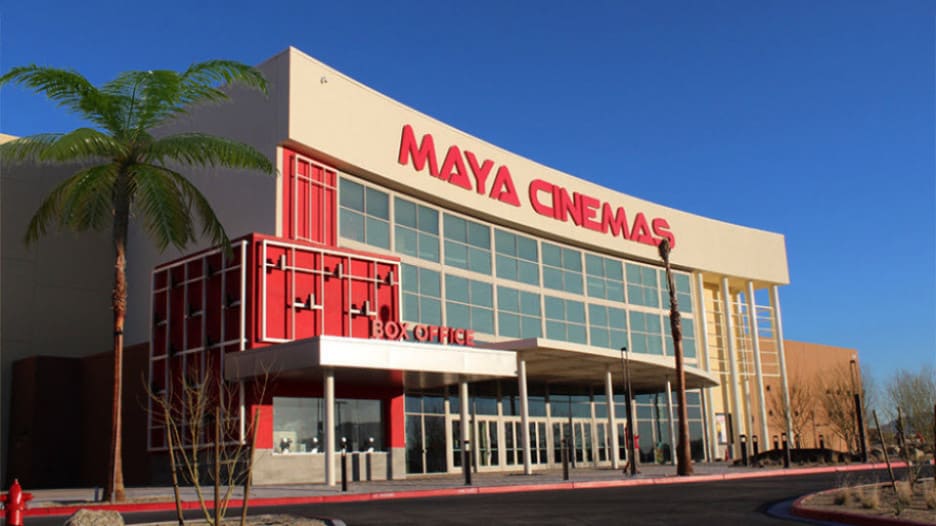 PLANO, Texas, Sept. 28, 2022 /PRNewswire/ — Maya Cinemas today announced it has partnered with OneDine as its technology provider for streamlining and enhancing the in-theater dining experience
Read More »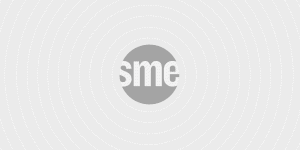 Whether it's #saveourrestaurants or #EatOutToHelpOut, one thing is certain, hospitality industry experts, restaurant owners and journalists are covering stories about restaurants amidst COVID-19.
Read More »